Blogging Inspiration Session – 28 November 2019
Blogging Inspiration Session: Hear from Local Bloggers: The Geriatric Traveller – Maura Ward and E-Safety Champion Wayne Denner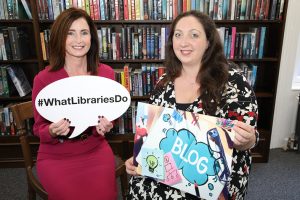 About this Event
Blogging Inspiration Session: Hear from Local Bloggers: The Geriatric Traveller – Maura Ward and E-Safety Champion and Digital Marketer Wayne Denner
Libraries NI presents:
Blogging Inspiration Session
on Thursday 28 November 2019
from 18:00 to 19:30
in Newry Library
NI bloggers reveal the secrets of their success at Libraries NI Blogging Inspiration Session.
Brought to you by TrainingMatchmaker.com you will hear from an eclectic mix of speakers including local personalities Maura Ward from Kilkeel and Wayne Denner from Newry who have used the art of blogging to tell their stories and inspire others.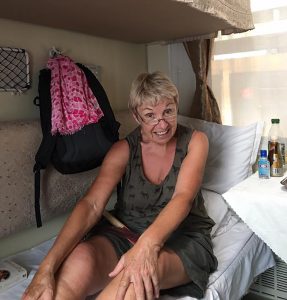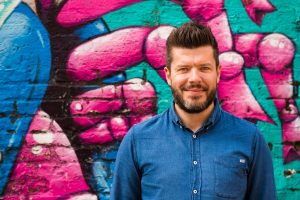 Featuring The Geriatric Traveller – Maura Ward and E-Safety Champion and Digital Marketer Wayne Denner this 90 minute inspiration session will be facilitated by founder of TrainingMatchmaker.com – Chartered Marketer Christine Watson and compered by Content Queen Tina Calder.
This is a free to attend event and refreshments will be provided on arrival.
The event hashtags are:
#GetBloggingNI
#LibrariesNI
About the inspirational bloggers:
Maura Ward:
http://geriatrictraveller.com/about-maura
Wayne Denner:
https://www.youtube.com/user/waynedenner/about
Organiser:
Organiser of Blogging Inspiration Session with Geriatric Traveller Maura & Wayne Denner for Libraries NI
TrainingMatchmaker.com – Inspiring Learning