WorldHost Principles of Customer Service Training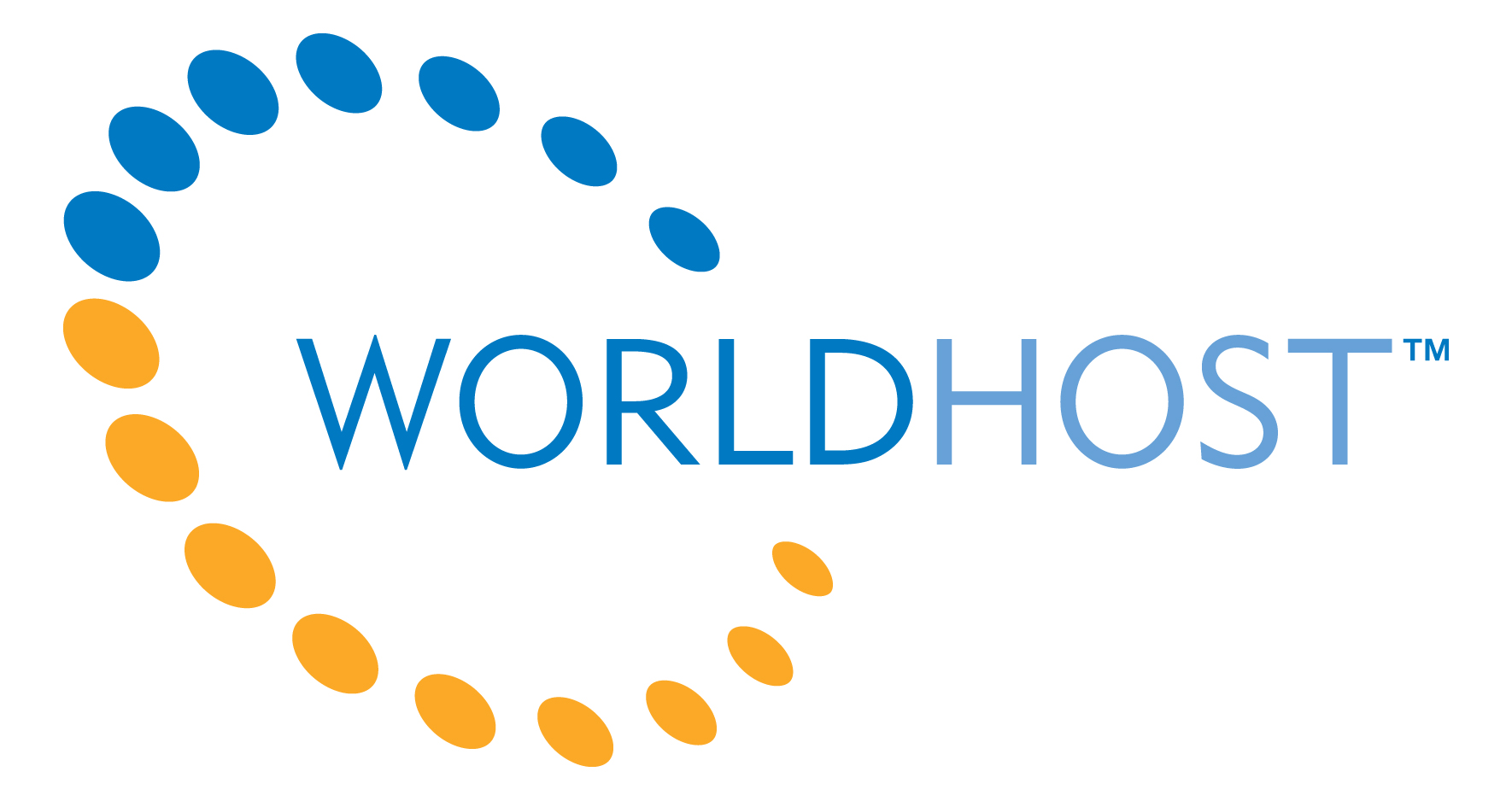 WorldHost Principles of Customer Service Training will provide participants with invaluable skills and techniques that form the fundamentals of service professionalism.
The WorldHost Principles of Customer Service programme is modern and energetic offering a comprehensive training toolkit and topical DVD and CD case study scenarios which can be used across a wide variety of industries where the quality of customer service is key to the success of business.
Course Content:
Welcoming people skills
What forms a first impression?
Why should I handle customer concerns?
The communications process
Effective listening
Customer needs
Empathetic Listening
The Art of Service Recovery
Personalised key commitments
Topics to avoid
Business Benefits:
Delivered to over one million service professionals worldwide WorldHost has a proven track record in successfully preparing frontline staff to offer the highest levels of customer service
The programme is an essential tool for businesses seeking to protect their bottom line and improve their customer retention rates
It is one of the most effective customer-service training courses available for front-line staff
WorldHost provides a quality-assured level of service recognition
It is flexible in delivery and it can be customised for your organisation and industry
It is dynamic and supported by excellent resources and practical guidelines
Completing the WorldHost programme can lead to a level two Vocationally Relevant Qualification for the development of transferable skills*
It is provided by a quality assured network of professional trainers
Why is customer service training important?
People 1st (who license the WorldHost suite of training programmes to Watson & Co. Chartered Marketing) uncover some key statistics in the video below:
Investment:
£95 per person (open access course) – Find upcoming course dates at watsonsmarketing.com/events
£895* per in-house / in-company course – Full Day
£995* per in-house / in-company course – Two Half Day Deliveries
*includes licensed workbooks, delegate certificates and trainer fee only
Third party costs such as training room hire, catering, travel expenses and trainer time investment in customisation can be provided by Watson & Co. Chartered Marketing on request, if required.
Licensed WorldHost Trainer:
Chartered Marketer Christine Watson DipM MCIM is a People 1st accredited Customer Service and Digital Marketing Trainer and has a background in mystery shopping and business improvement spanning the past 17 years. She has successfully trained over 1,000 delegates.
Click here to read testimonials from past clients
Open training course dates are detailed at: https://www.watsonsmarketing.com/events/
To find out more contact Watson & Co. Chartered Marketing today by telephone: 07900 881146 or register your interest by email to: info@watsonsmarketing.com
The full WorldHost suite of training programmes is available to view here
Further information on WorldHost is available at www.worldhostni.com and www.people1st.co.uk/Training-services/WorldHost
People 1st have also provided a taster video to demonstrate exactly what a WorldHost training session involves:
---
To Book:
Download our WorldHost booking form, fill out and and return to us by email: info@watsonsmarketing.com.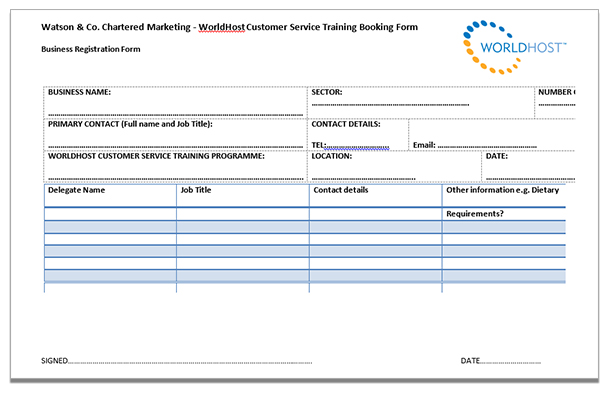 You can also download the pass criteria for the course below: