Food Bloggers in Northern Ireland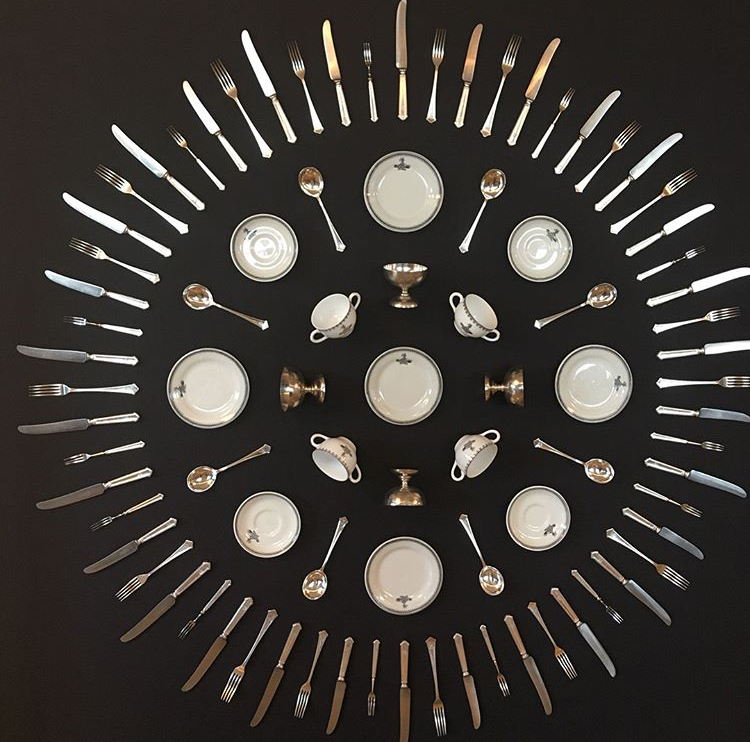 Dedicated Food bloggers can be found right across Northern Ireland.
These creators, who specialise in food related content, can provide independent or paid/sponsored content for local food brands, restaurants, coffee shops, food festivals and more.
At Watson & Co. Chartered Marketing we have actively worked with a number of local food bloggers through the years and produced award winning marketing campaigns as a result. To help our clients, peers, wider network and of course our own awareness of food related content creators in the blogosphere we've taken a little time to craft a handy list of the food bloggers available locally in NI:
Website: http://downthehatchni.com/
Twitter: https://twitter.com/DownthehatchNI 5,093 Followers, 12,900 Likes
Website: https://belfastfoodblogger.com/
Twitter: https://twitter.com/BelfastFoodBlog 5,758 Followers, 9,933 Likes
Website: https://www.belfastbites.org/
Twitter: https://twitter.com/belfastbites1 1,620 Followers, 989 Likes
Website: https://eatingideas.com/
Twitter: https://twitter.com/eating_ideas 7,068 Followers, 13,800 Likes
Facebook: https://business.facebook.com/EatingIdeas/ 2,508 Followers, 2,499 Likes
Pinterest: https://www.pinterest.co.uk/eatingideas/ 138 Followers, 21 Likes
Youtube: https://www.youtube.com/eatingideas 1,227 Subscribers
Website: https://www.resdiary.com/blogs/fine-dining-belfast
Instagram: 1,320 followers
Twitter: https://twitter.com/thebowtieblog: 4,444 followers; 8,670 Likes
Website: https://daydreamingfoodie.com/
Website: https://www.fromplatetopen.com
Facebook 477 Likes, 464 Followers
Website: http://abbiesappetite.com/la-mon-luxuries/ 
Twitter: https://twitter.com/abbiesappetite1
Website: http://eatsavelive.com/ 
Website: https://www.dishyouwerehere.com/
Instagram: https://www.instagram.com/dishyouwerehere/ 29.4k Followers
Twitter: https://twitter.com/Dishyouwerehere 4737 Followers
Facebook: https://www.facebook.com/Dishyouwerehere/ 84 561 Followers
Website: https://twotravellingfoodies.wordpress.com/ 
Instagram: https://www.instagram.com/twotravellingfoodies/ 541 Followers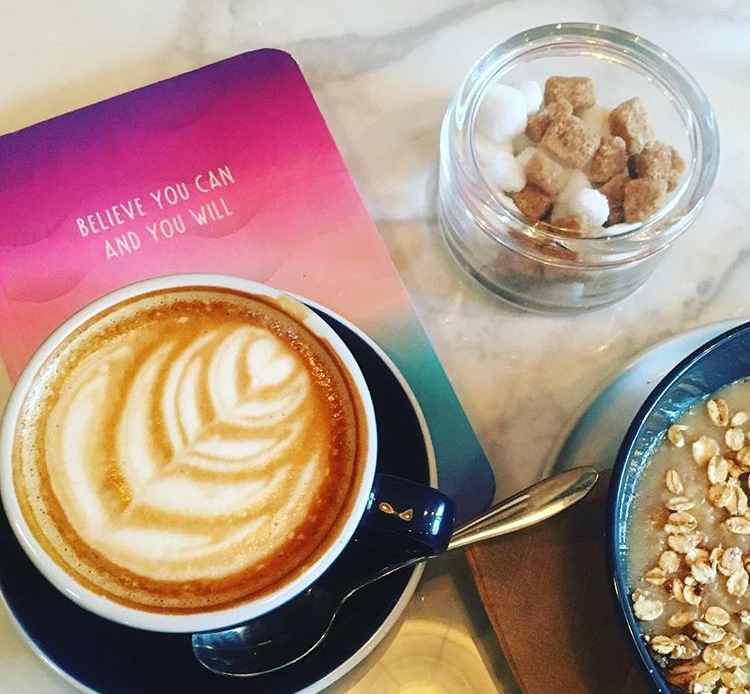 Other Northern Ireland Lifestyle Bloggers that deliver food related content to their readers:
Note of Caution: Whilst the debate about fake influencer marketing rages on, (an influencer marketing shop created fake accounts to prove that the industry is full of ad fraud!) your job as a marketer is to assess the quality and credibility of the local NI food bloggers that you are targeting – make sure they will be on brand for you, enable you to access your ideal target market (buyers) and don't have you in breach of the law!
Digital marketing is as simple as ABC:
Acquisition
Behaviour
Conversion
If engaging local food bloggers helps you to meet your business objectives, when will you start and how? If you are already using Influencer marketing successfully don't be shy about sharing your learnings with us for consideration in future editions of this food related blog listicle and for the benefit of our local marketing and business community here in Northern Ireland. Contact Us.
Your Food Bloggers in Northern Ireland listicle was scribed by Chartered Marketer Christine Watson on Monday 11 February 2018 in advance of brand new weekly Twitter Hour: #NIFoodieChat going live on the twitter social media platform from 9pm to 10pm.
Research was carried out online directly from the instagram influencers article by Watson & Co. Chartered Marketing supported by google search of key terms such as: "northern ireland food blogger" and Christine's attendance at #NIBloggerBrunch.
It is not an exhaustive list and we know that there are more food bloggers in Northern Ireland producing online content for brands and, of course, the digital landscape does of course change all the time – with new entrants arriving and some exhausted content creators taking digital detoxes or deleting their blogs and social media channels altogether.
If you are a NI food blogger and wish to be added to this listing do let us know via Facebook, Twitter or LinkedIn – we would be delighted to receive your best examples and lessons too.
Businesses and Brands: If you are not yet crafting blogs for your own website or engaging with food bloggers to generate enticing online content keep an eye out for our next #GetBloggingNI course.
Our first Get Blogging NI six week course took place in Lisburn City Library in November 2018 and it is available to hire by local councils, enterprise agencies, business improvement districts, membership organisations & more.
Blog created 11 February 2019. Anticipate future edits and additions.