DIGITAL GARAGE ON TOUR – NORTHERN IRELAND – CRAIGAVON – 13/06/17

WHAT
Google Digital Garage on Tour – Northern Ireland has been designed to support and advise businesses regardless of their technical expertise and will address topics including telling your story online, how to reach new customers online and knowing your business with Google analytics.
WHEN & WHERE
Tuesday 13 June from 2.00pm – 5.00pm in Craigavon Civic and Conference Centre in Craigavon with venue partner Armagh City, Banbridge and Craigavon Borough Council



WHO
Google Digital Garage on Tour – Northern Ireland is aimed at business owners, entrepreneurs, small businesses and those in digital marketing and communications.
Eileen Naughton, Google's Managing Director for UK & Ireland said: "In the digital age, a basic understanding of how the online world works is useful; and when it comes to business, it's essential. We are welcoming all attendees to attend this seminar delivered by Google's Digital Garage experts and learn more about how digital can help them grow".
Between 100 and 150 delegates are expected at each free to attend seminar.
Associate Partner:
Ulster Bank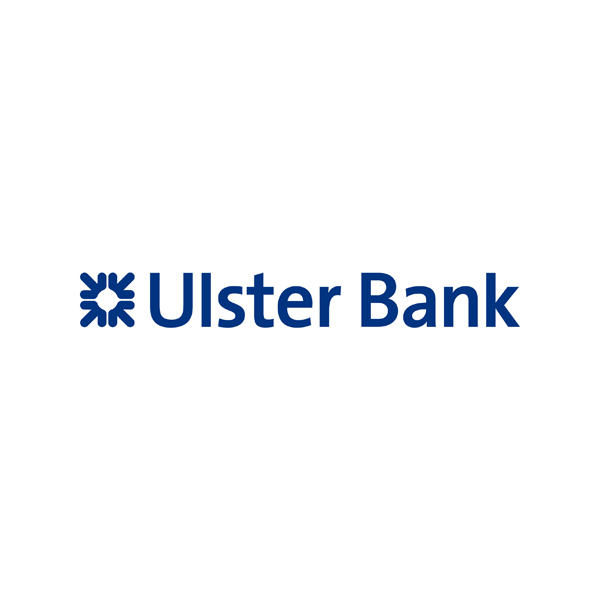 Register Via:EventsBrite