Watson & Co. Chartered Marketing Tuesday Tip: Claim Your Location
17 September 2018 and it's time for a Watson & Co. Chartered Marketing #TuesdayTip
This week we say:
Go Forth and Claim Your Location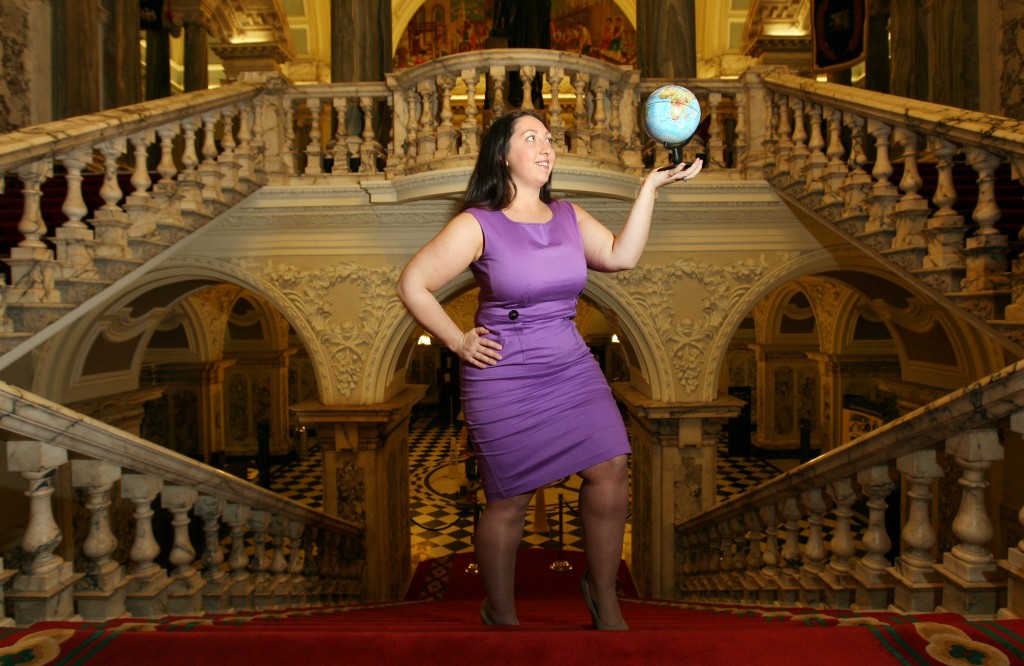 Location-based marketing is an important aspect in many a customer journey. When was the last time you looked for something near you? Be it a "French restaurant nearby", "pizza delivery to my postcode" , or "events near me this weekend"? Introducing your brand in customer search results when it's all about Location, Location, Location for them really is a key opportunity for many a business.
Quick wins for your business by simply going forth and claiming your location include making sure that:
your Instagram profile is linked to a geographic address. Without this 'setting' in place, your customers won't be able to use your location when they upload posts to their account.
you add the location to each of your Instagram posts – instagram content with a location added returned an engagement rate 79% higher than posts with no location!
your Twitter account has an address enabled. Twitter pulls addresses automatically from Yelp.
your Facebook business page has an address. Without this can anyone use the 'Check In' feature – thereby letting their followers/likers know that you exist and they are doing business with you?
your Facebook event has an address. Why wouldn't you want your event attendees telling their network: their friends, family and colleagues that they have chosen to spend their precious time at your event?
you have claimed your free 'Google my Business' listing – this places you front and centre at the top of search results. It's free and introduces your business in search results above the fold, prime real estate, where eye level really can sometimes be buy level. To find out more go check out our 2016 Tuesday Tip called: Go Google Your Business.
We could of course go on but the above 6 actions are a good start to leveraging your location for business gain.
When was the last time you reviewed your settings to make sure that you don't miss out on an opportunity to leverage your location?
The Watson & Co. Chartered Marketing Tuesday Tip was brought to you by Chartered Marketer Christine Watson. If it's helped you gain new custom do let us know – we'd love to read your story of marketing with impact if we have helped you in any way on the Google reviews our own Google my Business listing.